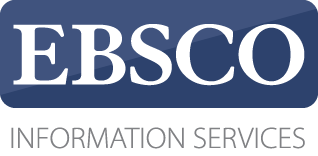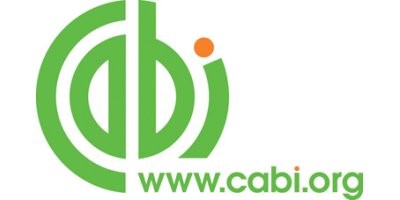 2013, Cilt 29, Sayı 1, Sayfa(lar) 039-042
[ Türkçe Özet ] [ PDF ] [ Benzer Makaleler ]
Comparison of a new chromogenic medium with standard media for isolation and identification of Bacillus cereus
Anita Tewari1, Suresh Prasad Singh2, Rashmi Singh3, Deepak Kumar4
1School of Public Health and Zoonoses, Guru Angad Dev Veterinary Sciences University, Ludhiana, Punjab, India
2Registrar, Bihar Agricultural University, Sabour (Bhagalpur), India
3Pt. Deen Dayal Upadhyaya Pashu Chikitsha Vigyan Vishwa Vidyalaya, Mathura, Uttar Pradesh, India
4Veterinary College, Agartala, India
Keywords: Bacillus cereus, chromogenic plating media, standard media, meat
Downloaded:2445 - Viewed: 1002
---
Aim:
The aim of this study was to compare a new chromogenic plating media HiCrome Bacillus cereus agar (HIMEDIA®) against two standard selective plating media (PEMBA and MYP), recommended for isolation, identification and enumeration of Bacillus cereus.
Material and Method: Twenty nine B. cereus PCR confirmed isolates of meat origin were used for evaluation of the three media. All the isolates used in this study were already characterized during research work.
Results: The proportion of isolates with typical colonies was highest in MYP with 27 colonies out of 29, while HiCrome BCA and PEMBA both showed only 25 typical colonies. Isolates with weak reaction were found on all three plating media but the weak reactions were shown by 4, 2 and 4 isolates on PEMBA, MYP and HiCrome BCA, respectively, thus they were more for PEMBA and HiCrome BCA as compared to MYP media.
Conclusions: Our survey showed that the MYP media was better than PEMBA and HiCrome Bacillus cereus agar for isolation and identification of B. cereus. Chromogenic media did not represent a very good alternative to the conventional standard media for diagnostic of B. cereus but it was found superior than standard plating media for enumeration of the bacteria.
---
[ Türkçe Özet ] [ PDF ] [ Benzer Makaleler ]