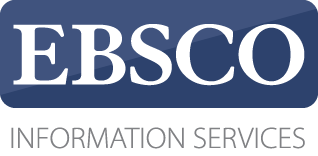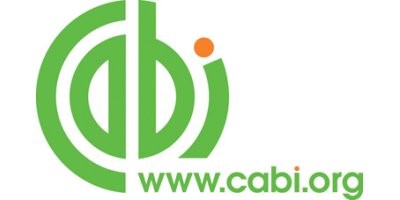 Covid 19 Special Issue
EJVS COVID-19 special issue will glance at recent trends and updates that aim to further insight to tackle Coronaviruses and COVID-19. Breakthrough research and concise and to the point review papers dealing with Coronaviruses and COVID-19 using different strategic measures are welcome in this special issue. The articles should be designed spanning across all important aspects encompassing the thematic aspects of this special issue.
Attention
The manuscript submission criteria of the Eurasian Journal of Veterinary Sciences have been updated. Before the authors prepare the manuscript files, they should read the information carefully and prepare the files in accordance with the format in the sample and upload them to the system. Manuscript not prepared in accordance with the format will not be considered.

Current Issue
2020, Volume 36, Issue 3

Inpress Manuscript

Archive
1984, Volume 0, Issue 0
2020, Volume 36, Issue 3

Search

Online Submission / Review