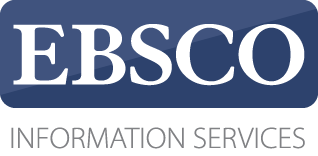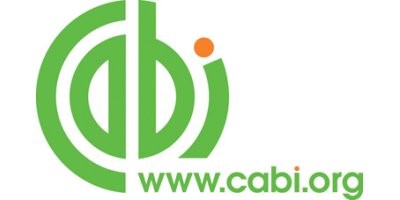 2012, Cilt 28, Sayı 4, Sayfa(lar) 199-203
[ Türkçe Özet ] [ PDF ] [ Benzer Makaleler ]
Prevalence and pathological studies on ovine pneumonic pasteurellosis in Kashmir valley, India
Latief Mohammad Dar1, Mohammad Maqbool Darzi1, Masood Saleem Mir1, Adil Rashid1, Swaid Abdullah2, Syed Ashiq Hussain3
1Division of Veterinary Pathology, Faculty of Veterinary Sciences and Animal Husbandry, SKUAST-K
2Department of Veterinary Parasitology, GBPUAT, Pantnagar, Uttarakhand
3Department of Veterinary Medicine, GADVASU, Punjab, India
Keywords: Sheep, pasteurellosis, histopathology
Downloaded:1821 - Viewed: 755
---
Aim:
To describe prevalence and pathology of pneumonic pasteurellosis in sheep slaughtered in Kashmir Valley, India.
Material and Methods: 2155 ovine lungs from various abattoirs were examined. Lungs with gross pneumonic lesions were collected. Specimens taken from the different lobes were collected for bacteriological culture. Based on the bacteriology, tissues were processed for histopathological examination. Duplicate sections were stained for connective tissue by Masson's Trichrome Stain, elastin by Hart's method, neutral and acid mucopolysaccharide by Combined Alcian Blue PAS technique, and mast cells by Toluidine Blue Stain.
Results: Out of 956 grossly pneumonic lung samples, Pasteurella spp. was isolated from 398 affected lung samples giving an overall prevalence of 18.46% (398/2155) in the population studied. The prevalence was significantly (p≤0.01) higher in winter (29.76%) and spring (21.03%) as compared to autumn (12.35%) and summer (9.4%). Gross and histopathological examination revealed features typical of fibrinous pneumonia.
Conclusion: Ovine pasteurellosis is highly prevalent in Kashmir Valley. These findings will help in developing better control measures against the disease to prevent the ensuing economic losses
---
[ Türkçe Özet ] [ PDF ] [ Benzer Makaleler ]