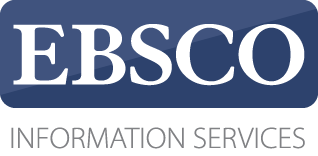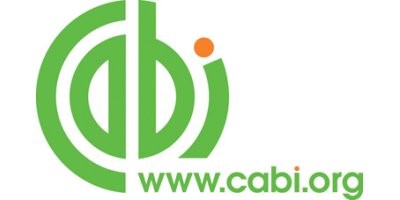 2014, Cilt 30, Sayı 4, Sayfa(lar) 195-202
[ Türkçe Özet ] [ PDF ] [ Benzer Makaleler ]
Comparison of laparoscopic supported gastropexy and classic gastropexy operation on dogs
Mustafa Arıcan1, Kurtuluş Parlak1, Hanifi Erol2, Nuri Yavru1
1Selçuk Üniversitesi, Veteriner Fakültesi, Cerrahi Anabilim Dalı, Konya, Türkiye
2Erciyes Üniversitesi, Veteriner Fakültesi, Cerrahi Anabilim Dalı, Kayseri, Türkiye
Keywords: Dogs, gastropexy, laparoscopy
Downloaded:892 - Viewed: 573
---
Aim:
Prophylactic gastropexy is an applicated for prevention in large breed dogs, especially gastric dilatation volvulus (GDV)'s surgery. In this study, ventral midline gastropexy and laparoscopic gastropexy which are effect of prophylaxis of GDV were compared for prognosis and surgical intervention.
Materials and Methods: The study material consisted of 12 dogs. Average weight of 20-30 kg dogs, respectively. The dogs were divided into two groups. The dogs in group 1 classic gastropexy method were applied. Laparoscopically assisted gastropexy was applied in dogs in group 2. Biochemical analysis and blood gas have been investigated for examination in the preoperative and postoperative period by the 9th day. Ultrasonographic examinations were performed with convex probe 5-7.5 MHz. Direct and indirect radiographic examinations were performed of postoperative period by 9th days.
Results: Post-operatively, dogs, daily controlled for 9 days after the operation. The results of both operative techniques revealed fast and easy applicability. The average operating time for the classic gastropexy was 20 minutes. Laparoscopic group which time 41.5 minutes was determined to be average. There were no complications of both techniques of post-operative care. Postoperative gastric peristaltic contractions were counted on day 7 by ultrasonography for both groups. Classic laparoscopic supported gastropexy and found an average of 4-5 contraction. Radiologic examination of the stomach, location, size, shape, content, and rugal gastric wall were encountered with any pathological condition.
Conclusions: At the end of the study, both techniques, laparoscopic and conventional gastropexy can be applied for emergency surgery and prophylactic interventions.
---
[ Türkçe Özet ] [ PDF ] [ Benzer Makaleler ]