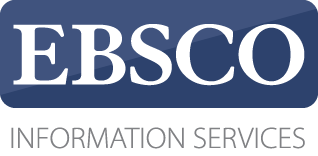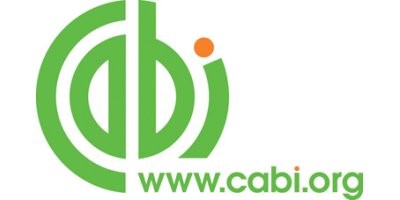 2014, Cilt 30, Sayı 4, Sayfa(lar) 166-173
[ Türkçe Özet ] [ PDF ] [ Benzer Makaleler ]
Evaluation of graduates of the Kafkas University Faculty of Veterinary Medicine in terms of several parameters
Ali Yiğit1, Erol Aydın2, Mete Cihan3
1Department of History, Kafkas University, Kars, Turkey2Department of Livestock Economics and Management, Kafkas University, Kars, Turkey
3Department of Surgery, Faculty of Veterinary Medicine, Kafkas University, Kars, Turkey
Keywords: Kafkas University (KAU), graduate, veterinary medicine, veterinary medicine training
Downloaded:870 - Viewed: 637
---
Aim:
This study was conducted for the purpose of evaluating veterinary graduating of the Kafkas University Faculty of Veterinary Medicine between the years of 1990-2011 in terms of some parameters.
Materials and Methods: A 22 year profile of graduates (1990- 2011) covering details on gender, place of birth, mean age and year of graduation was drawn-up by examining graduation yearbooks and archive files of graduated students. Information on the location of employment of these graduates and their field of employment were obtained through interviews with graduates and the Internet.
Results: There is a positive correlation between the place of birth and the location of employment (n=634, 54.37%), 84.10% worked in the public sector (Ministry of Food, Agriculture, and Livestock) and field of clinical service, and there were no unemployed veterinarians.
Conclusions: Today, the Council of Higher Education is discussing clinical structuring based on type and in line with the study data, it can be said that, in case the infrastructure problems of faculties in the Eastern Anatolian Region, with especially sheep, goat and cattle, are made suitable, there is a need to provide education oriented at these types.
---
[ Türkçe Özet ] [ PDF ] [ Benzer Makaleler ]