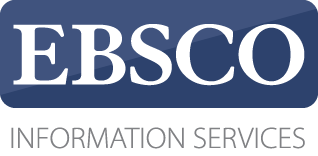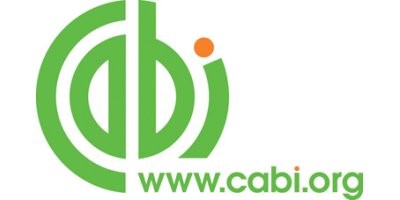 2013, Cilt 29, Sayı 1, Sayfa(lar) 005-013
[ Türkçe Özet ] [ PDF ] [ Benzer Makaleler ]
Factors effecting live weight, body measurements, disease incidence, livability and fertility of sport horses: I. Broodmares fertility and disease incidence, livabilityand first born knowledges in foals
Deniz Taşkın1, Serdar Koçak2
1Askeri Veteriner Okulu ve Eğitim Merkezi Komutanlığı, Gemlik, Bursa, Türkiye
2Afyon Kocatepe Üniversitesi Veteriner Fakültesi Zootekni Anabilim Dalı, Afyonkarahisar, Türkiye
Keywords: Sport horse, fertility, disease incidence, livability
Downloaded:1724 - Viewed: 790
---
Aim:
The aim of this research was to determine that the factors effecting first born knowledges, disease incidence, livability and fertility in sport horses.
Materials and Methods: The material of this study includes 42 head sport and Friesian mares and 118 head foals in the years 2002-2009.
Results: Gestation length sport and the Friesian horses were 331.36±1.71 and 326.04±1.41 days. Effects of breed, age and month of birth on gestation length were not significant. Pregnancy rates in KWPN, others and Friesian were 90.9, 80.0 and 85.7%, foaling rates 77.3, 60.0 and 71.4 %, respectively. The disease incidence were 32.1; 77.8 and 100.0 % for males and 81.5, 73.3 and 53.8 % for females in KWPN, others and Friesian foals until twelve months of age. Foals livability of KWPN, others and Friesian foals were 96.4, 100.0 and 82.4 % for male, 88.9, 86.7 and 100.0 for females at twelve months.
Conclusion: As a result fertility parameters of sport horses maintained at the institution could be said to be in good level. The management, feeding and vaccination programs should be improved to reduce the incidence of disease.
---
[ Türkçe Özet ] [ PDF ] [ Benzer Makaleler ]